Published: Wednesday, May 05, 2021 02:05 PM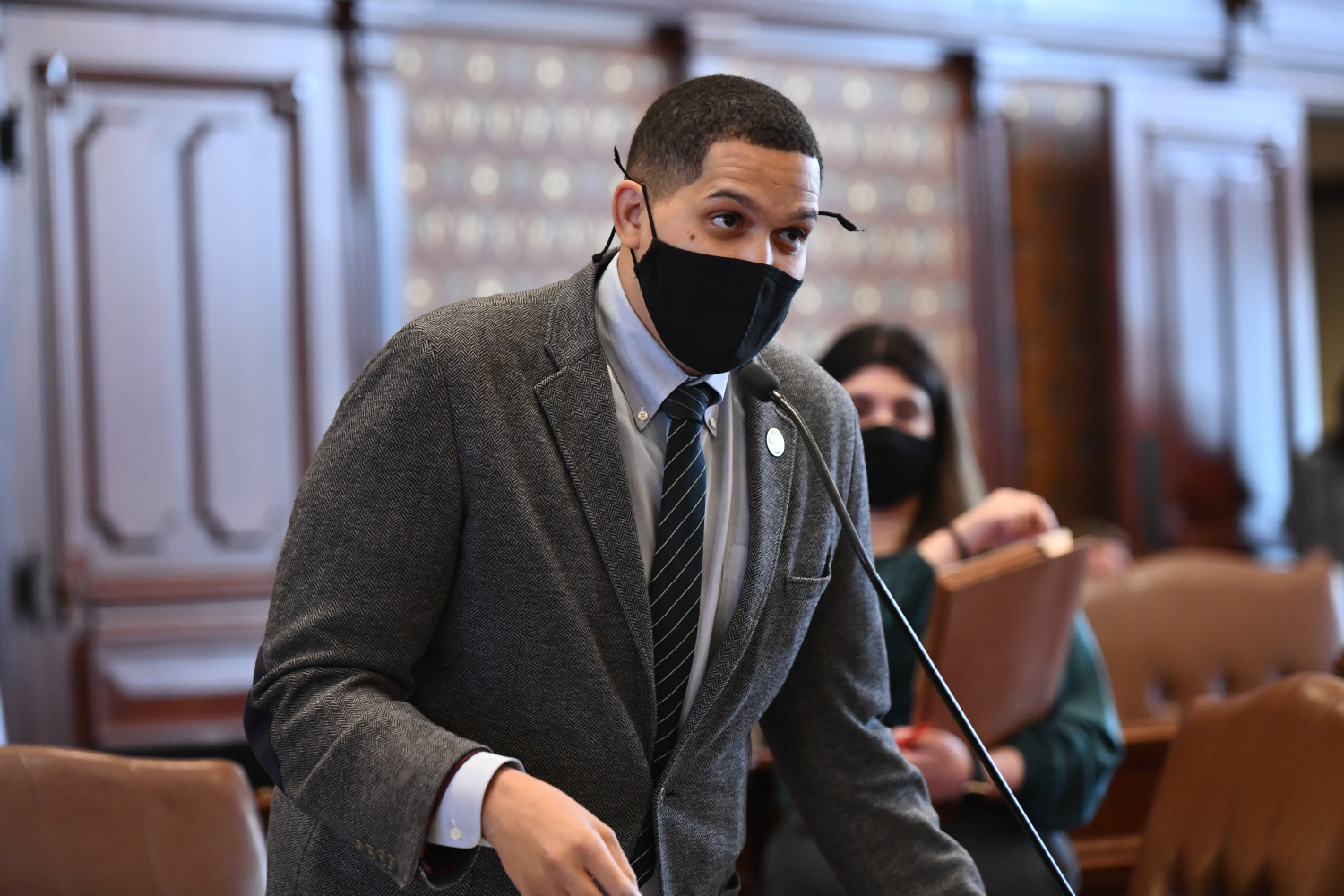 SPRINGFIELD – State Senator Robert Peters (D-Chicago) is continuing an effort to decriminalize the transmission of human immunodeficiency virus.
"Having HIV is a health care concern, not a crime," Peters said. "People living with HIV don't need to worry about facing criminal charges for simply living."
A portion of the Criminal Code – referred to as the Criminal Transmission of HIV – provides that individuals living with HIV can be criminally prosecuted, charged with a Class 2 Felony, and jailed for having consensual sex, sharing needles, or donating organs or bodily tissues or fluids. Despite the reference "transmission" in the criminal code, actual transmission is not required. Peters' proposal repeals this portion of the criminal code.
Currently, HIV is the only communicable disease in Illinois that is criminalized.
"Those living with HIV deserve to be able to receive treatment for their condition, and not risk arrest or incarceration," Peters said. "It's time we end the stigma surrounding sexually transmitted diseases and start treating them like the medical conditions that they are."
House Bill 1063 had passed the House of Representatives with bipartisan support in April. On Wednesday, the Senate Executive Committee approved it, also with bipartisan support, and it will now be sent to the full Senate for further consideration.
Category: News