Published: Monday, October 24, 2022 11:06 AM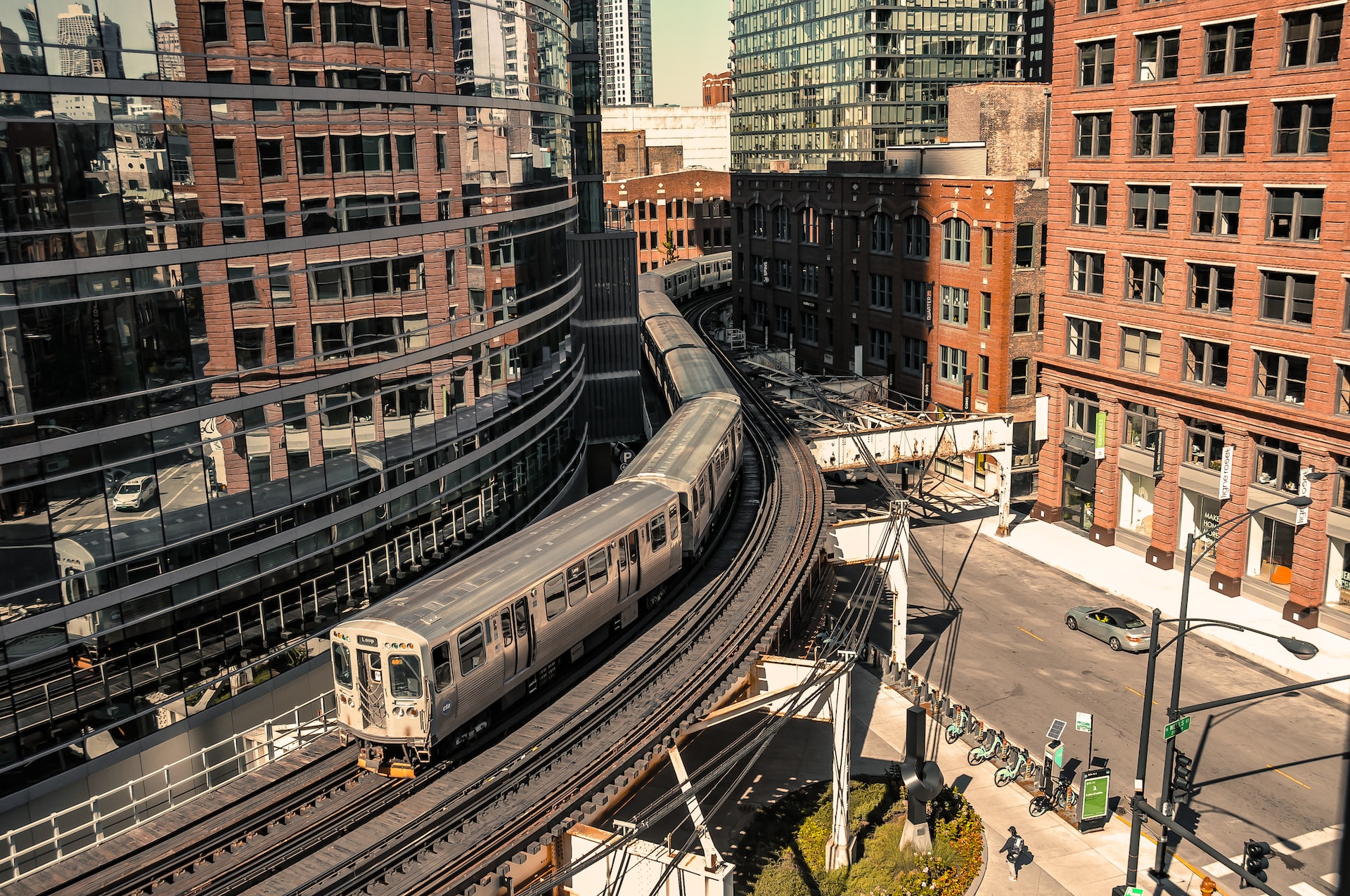 CHICAGO – The Illinois Criminal Justice Information Authority announced that $255,000 will be available for those in need of transportation to meet their pre-trial court, probation, or parole conditions, and State Senator Robert Peters is encouraging justice-impacted individuals to apply.
Grants will be made in the amounts of $40,000 to $50,000 and must be expended between April 1, 2023, and March 31, 2024. The application deadline for this program is Nov. 10, 2022.
Read more: Peters: $255,000 in funding available for justice-impacted individuals in need of transportation
Category: Press Releases