Published: Thursday, October 12, 2023 02:28 PM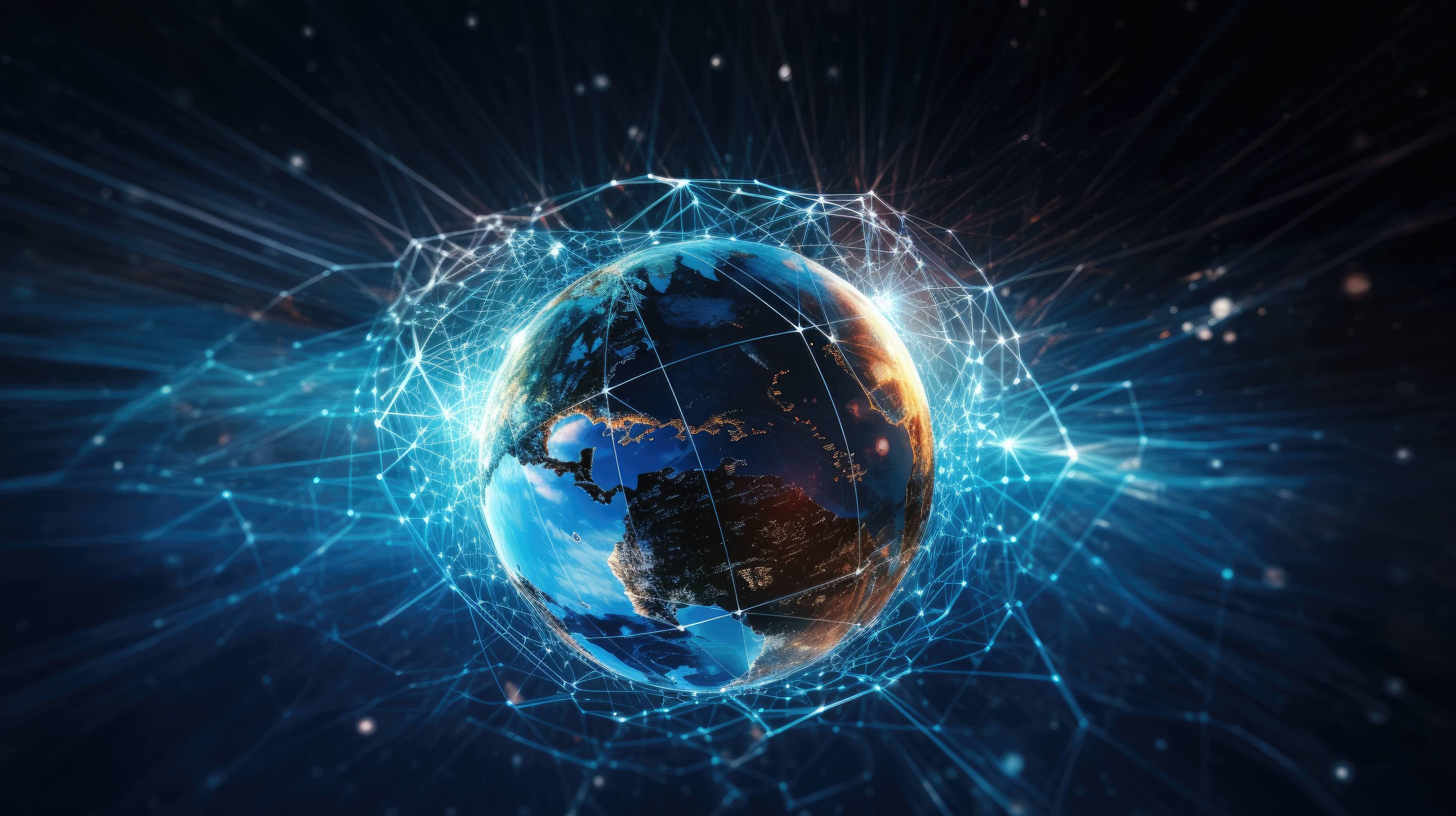 CHICAGO – State Senator Robert Peters, an advocate of workforce training programs, expressed his support Thursday after the Illinois Department of Innovation & Technology announced the launch of their paid trainee program designed to build a diversified pipeline of tech talent to address the increasing need for professionals in the tech industry.
"Paid workforce training is invaluable for so many residents here in the city," said Peters (D-Chicago). "When trainee programs are paid, they support workforce equity and diversity initiatives giving disinvested communities opportunities they haven't had before."
Trainees will receive a minimum yearly salary of $54,000 from DoIT while pursuing tracks in one of five high-need concentration areas: cybersecurity, networking, coding and database, end user computing and enterprise infrastructure. Additional tracks will be added as the program grows. Trainees will also receive formal mentoring from current DoIT employees and be offered a full-time job with DoIT after completing the program and meeting its benchmarks.
Cohorts will begin with initial classes of 20 participants, with additional cohorts launching as needed. DoIT will partner with City Colleges of Chicago to provide a Chicago-based training site. Applicants should apply online at DoIT.illinois.gov or plan to attend the recruitment event on Friday, Nov. 3 from 10 a.m. to 2 p.m. at City College's Harold Washington campus in Chicago.
"This expansion of tech training opportunities will help grow our economy meeting the increasing demand for skilled tech professionals," said Peters. "I look forward to seeing the reach and fruits of this program."
For additional information on the trainee program, applicant criteria, and upcoming hiring events, email This email address is being protected from spambots. You need JavaScript enabled to view it..
###
Category: Press Releases