Published: Friday, September 15, 2023 09:52 AM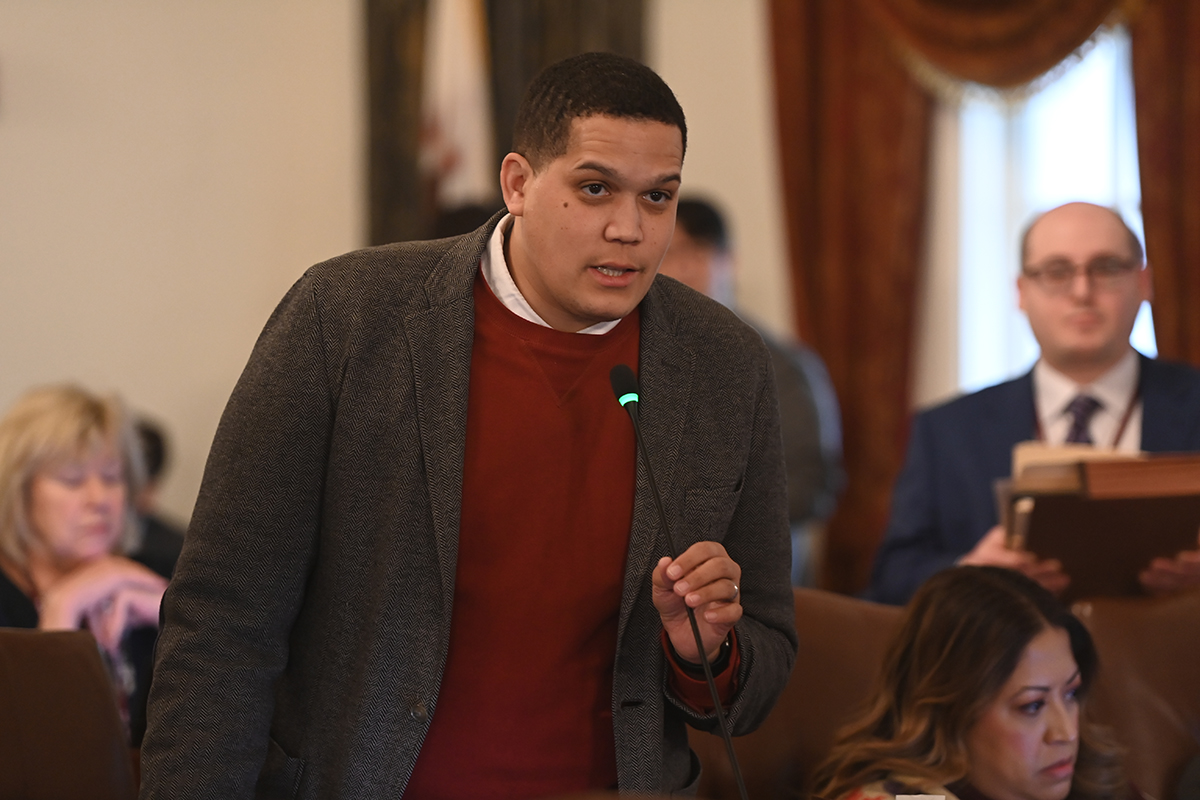 CHICAGO – Illinois will officially become the first state in the United States to end the use of cash bail on Monday, thanks to collaboration between Senator Peters, crime victim advocates, domestic violence groups, state's attorneys and law enforcement.
"The struggle for changing our current criminal justice system into a system that prioritizes public safety over wealth has been a long and hard-fought battle, but now that we are on the other side, our focus is on ensuring effective implementation," said Peters (D-Chicago). "We all have a responsibility to keep our ear to the ground and ensure people are not incarcerated simply because they cannot afford to pay their way out."
The official end of cash bail — also known as the Pretrial Fairness Act, which is contained within the SAFE-T Act — comes two months after the Illinois Supreme Court ruled that the pretrial reform is constitutional in Illinois. Starting Sept. 18, individuals under a cash bail order will be granted a release hearing.
"Following the Illinois Supreme Court's ruling, there have been attempts to spread misinformation. "This is our modern day civil rights fight. The misinformation around the Pretrial Fairness act hasn't been seen since the rollout of Obamacare," said Peters. "I encourage those who sought to undermine this law to focus on participating in good-faith discussions to help us protect the rights of all Illinoisans, instead of attempting to weaken the rights of individuals in marginalized communities."
Read more about the SAFE-T Act here.
Category: Press Releases