Published: Thursday, April 22, 2021 03:19 PM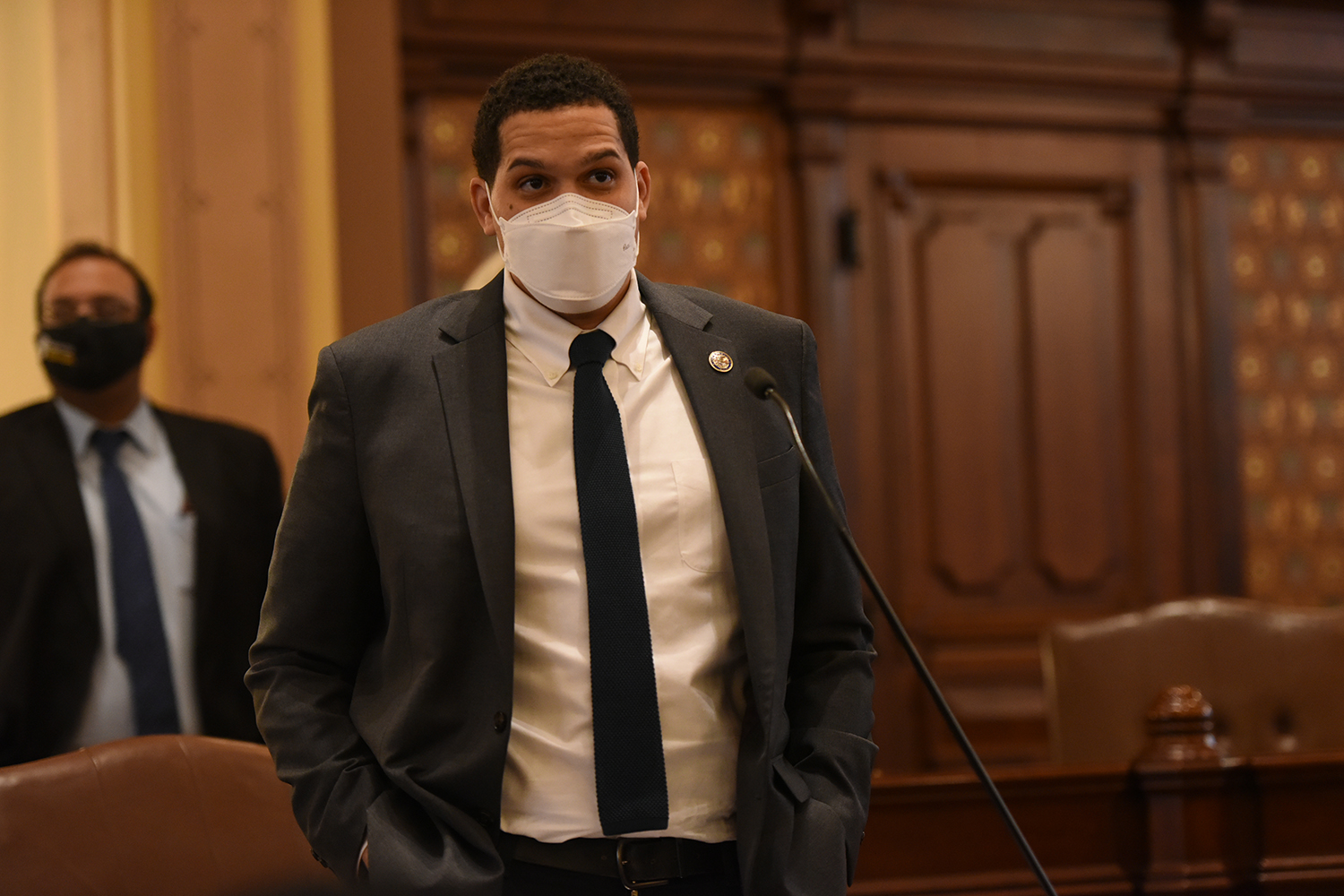 SPRINGFIELD – State Senator Robert Peters (D-Chicago) is leading an effort to speed up the process when abused and neglected minors are moved between counties during the process of finding a suitable guardian.
"The kids we're talking about here have already experienced abuse or neglect, or they're otherwise dependent on the social services our state provides," Peters said. "They shouldn't get caught up in the court bureaucracy when they need to move between counties."
The legislation requires that, when child protection cases are transferred between counties, the clerk of the transferring county must submit all related documentation within 15 days to the receiving county, which must then set a status hearing within 10 days of receipt. Currently, there is no timeframe for the process.
"Expediting the process helps prevent already at-risk children from undergoing needless additional trauma," Peters said.
Peters sponsored a similar bill in the 101st General Assembly, but the shortened session as a result of the COVID-19 pandemic prevented its passage. Senate Bill 651 was approved by the Illinois Senate with no opposition, and it will now head to the House of Representatives.
Category: Press Releases