Published: Thursday, April 22, 2021 05:51 PM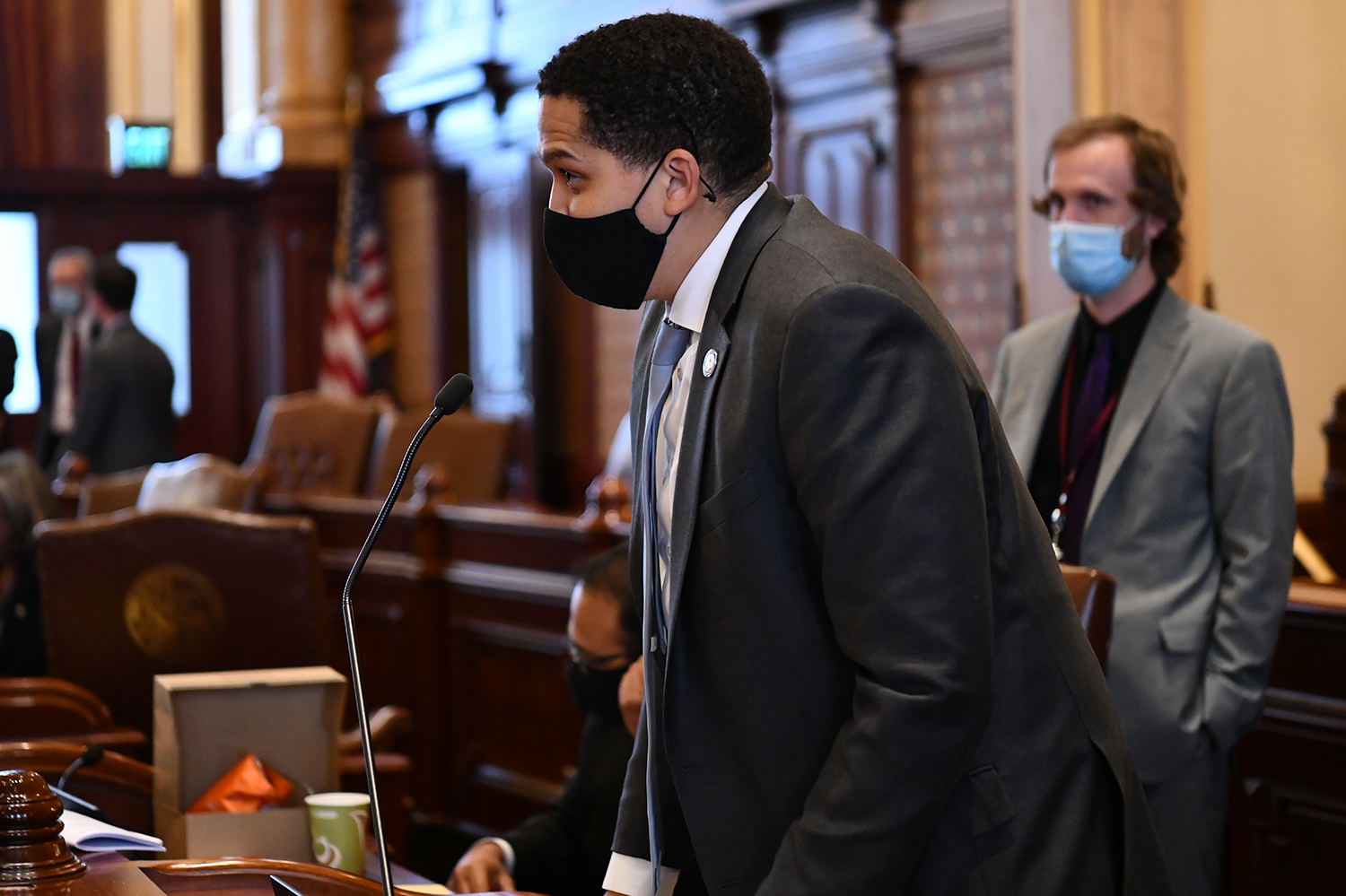 SPRINGFIELD – A proposal to make Illinois the ninth state to mandate a minimum amount of time for play each day for students is one step closer to becoming law after the Illinois Senate approved it Thursday.
"Unstructured play is a critical part of a child's development," said State Senator Robert Peters (D-Chicago), the legislation's sponsor. "I know this from experience, since it played a key role in my upbringing. When you add in the benefit that physical activity provides to growing children, it's easy to see why guaranteeing time for play is something we need to do."
The proposal requires elementary schools to guarantee daily time to students in kindergarten through eighth grade each day for supervised, unstructured play that does not use electronic devices. The play would preferably take place outdoors, but if that isn't possible, schools are encouraged to offer indoor play in a space that promotes physical activity.
The time varies based on the length of the school day. At least 60 minutes must be provided on school days lasting five hours or more, and if the school day is less than that, the play time must be at least one-fifth the length of attendance time. Schools may not withhold play time as a form of punishment.
"School can be stressful for kids," Peters said. "Setting aside time to let them simply be kids is a way to help reduce that stress."
Senate Bill 654 will now be sent to the House of Representatives after receiving no opposition in its Senate passage.
Category: Press Releases