Published: Friday, April 23, 2021 12:09 PM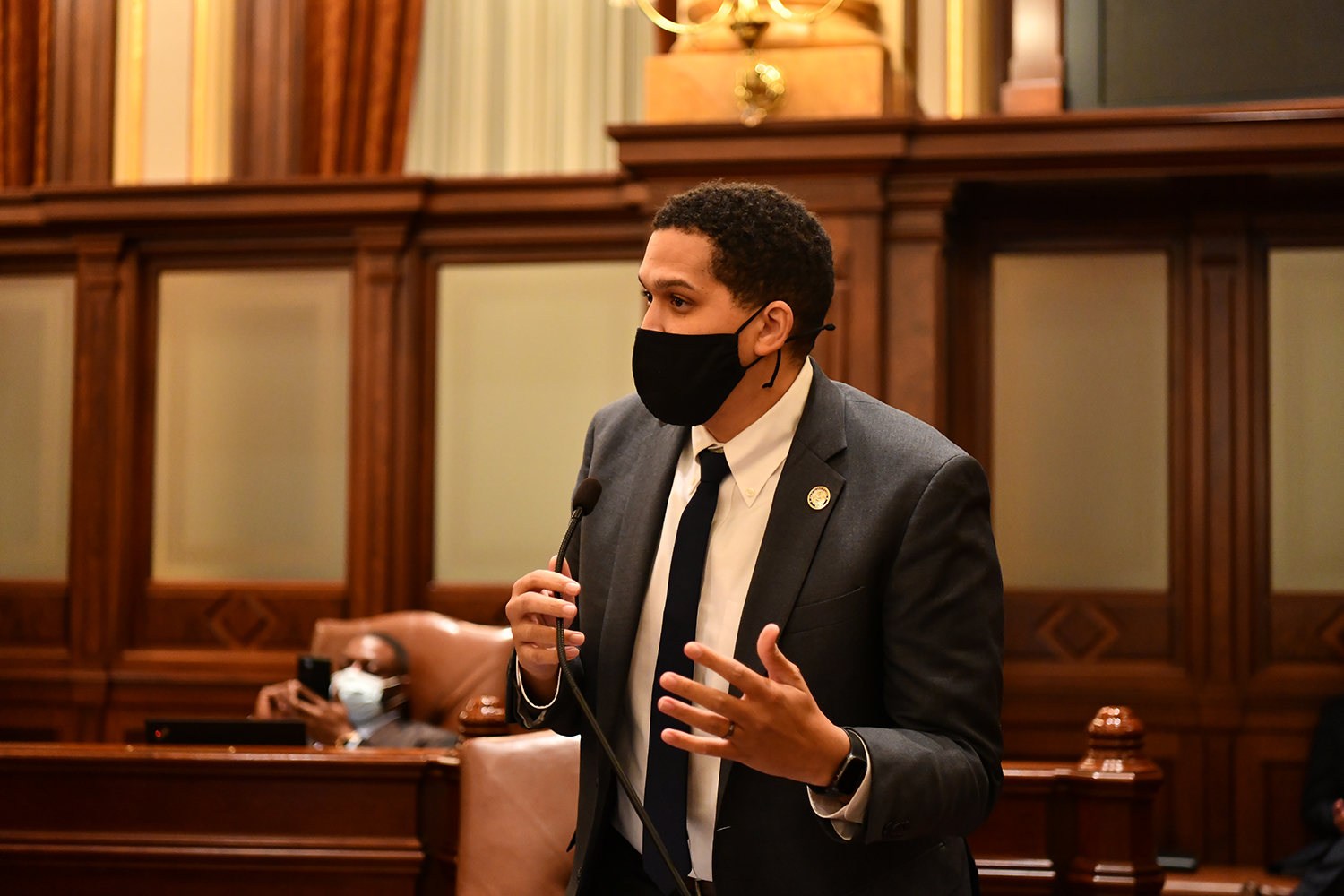 SPRINGFIELD – As part of his continued fight to win and preserve safety and justice, State Senator Robert Peters (D-Chicago) moved a proposal to strengthen alternative mental health and substance abuse crisis responses through the Senate Friday.
"A mental health or substance abuse crisis requires a specific, dedicated response that only trained professionals are adequately equipped provide," Peters said. "Many police officers lack this training and are forced to respond to situations they're not prepared to handle, which can often make the situation worse. We need to strengthen alternative response methods so that people who are suffering crises are able to get the right kind of help."
Senate Bill 347 creates the Alternatives to Crisis Escalation Act, which will increase the availability of underused mental health and substance abuse crisis response services. The measure also aims to spread and expand awareness of alternative responses, as well as ensure their availability to everyone regardless of insurance status.
"We already have a program for alternative crisis responses in this state, but awareness of it is far too low," Peters said. "If more people knew that other, better options existed, they would forego calling the police and instead make contact with the professionals who have the necessary skills to provide the needed support."
The legislation is an initiative of the Healthy Minds Healthy Lives Coalition. It passed the Illinois Senate with bipartisan support and will be next be sent to the House of Representatives.
Category: Press Releases