Published: Tuesday, May 18, 2021 05:55 PM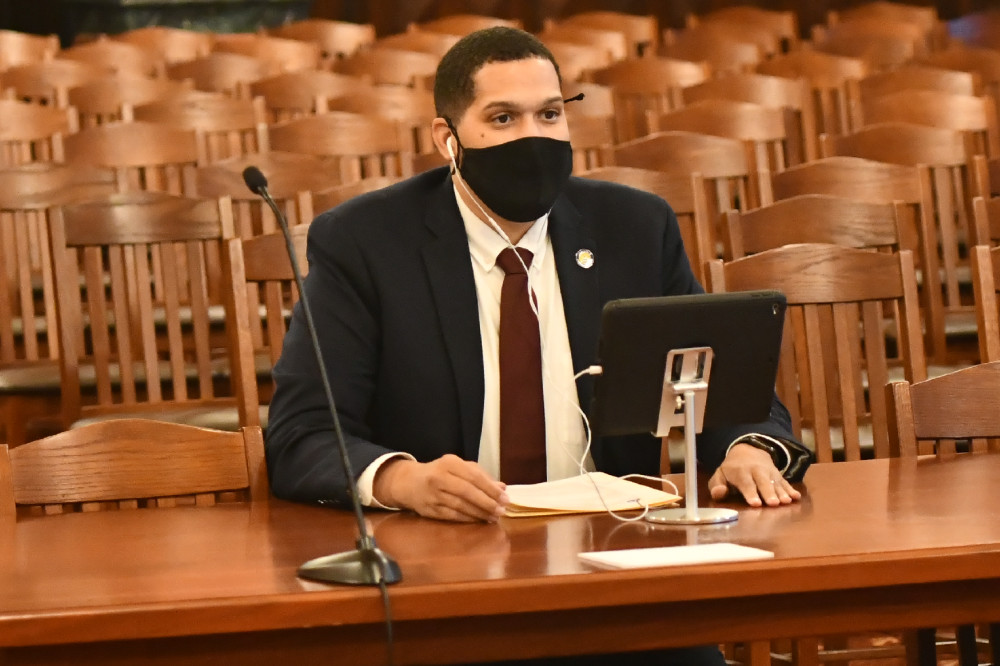 SPRINGFIELD – An effort to improve mental health emergency responses by diverting emergency calls for mental health crises to mental health professionals was approved by a Senate committee Tuesday.
"Mental health crises should be treated by mental health professionals," said State Senator Robert Peters (D-Chicago), the legislation's sponsor. "Receiving treatment from someone who is a trained professional in mental health support is the best and safest way to address a mental health crisis. When police or firefighters show up, it sometimes creates a more dangerous situation for everyone."
In July of 2020, the federal government laid the groundworks for 9-8-8 to become the new easy-to-remember number to call in the event of a mental health emergency, working similar to 9-1-1. House Bill 2784 would require local governments to coordinate 9-1-1 and 9-8-8 services, with the goal of diverting people with mental or behavioral health needs toward community care and away from incarceration or improper hospitalization.
"When you call 9-1-1 for a medical emergency, you get a medical response, but when you call for mental health emergency, you do not get a mental health response," Peters said. "An improper response to a mental health crisis can make the situation worse, and this is not acceptable. Our job is to provide treatment, not trauma."
The measure passed the Senate Behavioral & Mental Health committee with bipartisan support and will now be sent to the full Senate for further consideration.
Category: Press Releases