Published: Sunday, May 30, 2021 09:49 PM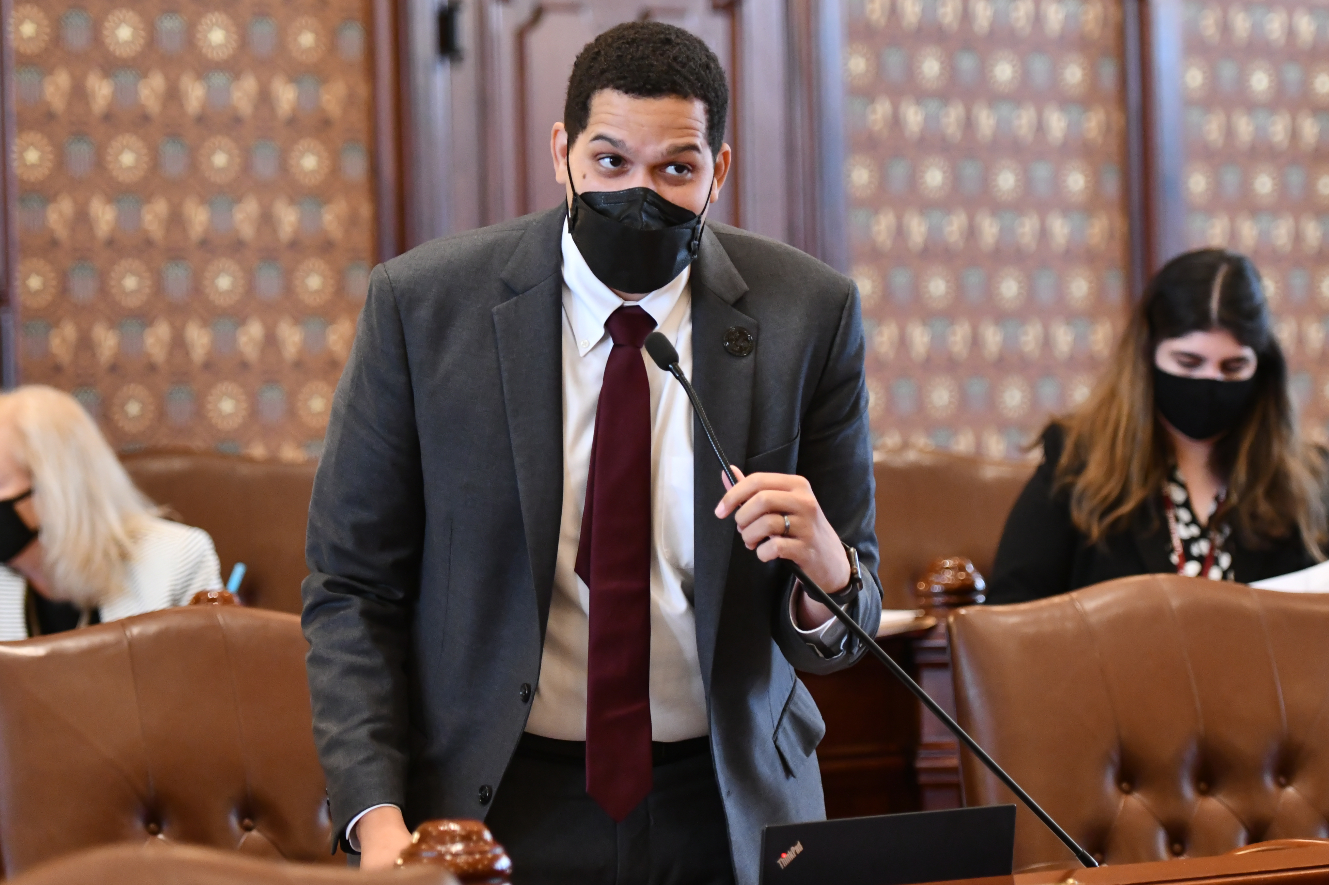 SPRINGFIELD – Illinois could soon be the ninth state to guarantee students daily playtime after a measure sponsored by State Senator Robert Peters (D-Chicago) cleared the General Assembly Sunday.
"When I was growing up, unstructured playtime was a key part of my development, which is why I believe it should be a guaranteed right for all kids," Peters said. "Physical activity also helps keep children's minds sharp, and the exercise they get helps keep them healthy."
Senate Bill 654 requires elementary schools to guarantee at least 30 minutes daily to students in kindergarten through fifth grade each day for supervised, unstructured play. Electronic devices may not be used during this time, and a physical education course does not count to fulfill the legislation's requirements.
The play may be broken into two 15-minute periods, and students cannot be denied playtime as a form of punishment. For school days shorter than 5 hours, 30 minutes is not required, but playtime must be at least one-tenth of a day of attendance.
"Kids need time set aside where they have the chance to just be kids," Peters said. "School can be stressful for some, and this is a great way to help make the day a bit easier."
Having passed both chambers of the Illinois General Assembly, the legislation will now be sent to the governor.
Category: Press Releases