Published: Wednesday, July 28, 2021 03:07 PM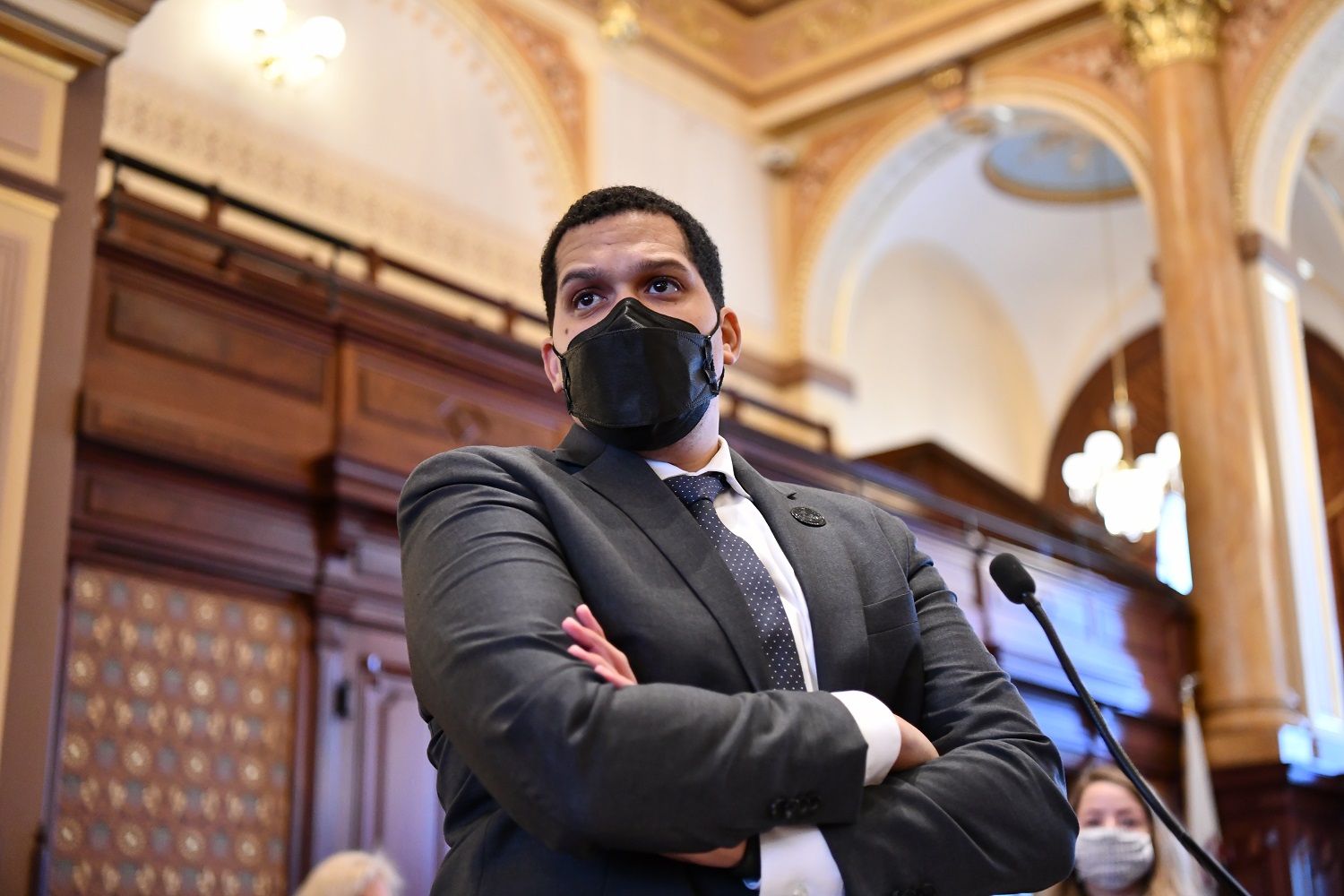 CHICAGO – State Senator Robert Peters (D-Chicago) is among 40 local leaders from across Illinois to be chosen as part of the 2021 Edgar Fellows Program.
"I'm honored to have been selected to participate in this year's fellowship," Peters said. "I will never stop striving to be the best legislator that I can for the people I represent, and this opportunity gives me a chance to learn and grow as a leader."
The Edgar Fellows Program was created by and named for former Gov. Jim Edgar, with the goal of providing an environment where state leaders can work together to address some of the biggest issues faced by the state in a cooperative, non-partisan manner. Edgar Fellow nominees come from state government, all levels of local government, non-profit organizations, and business.
"It is truly humbling to be included among a group of such passionate people, and I look forward to a week of conversations and discussions about how we can best serve Illinois," Peters said.
The program will take place next week at the University of Illinois Urbana-Champaign. More information about the Edgar Fellows Program can be found here.
Category: Press Releases