Published: Friday, August 06, 2021 04:18 PM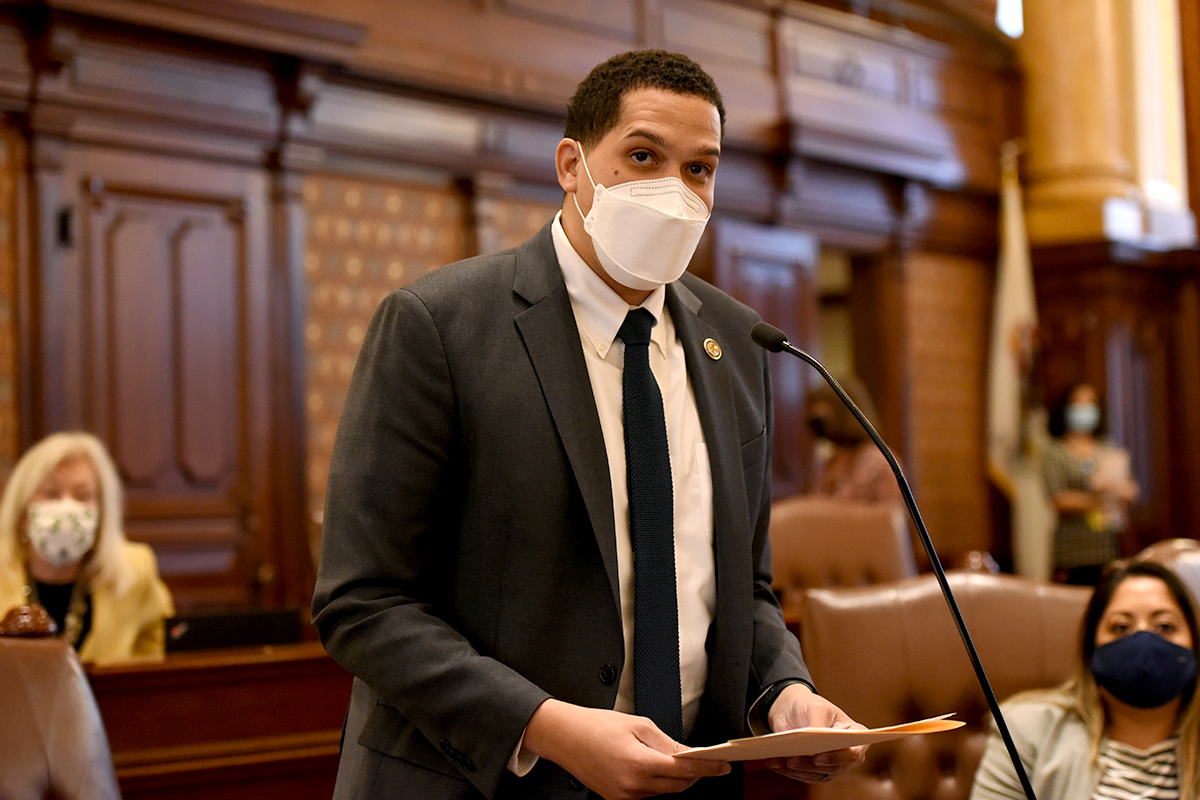 CHICAGO – Parents of Chicago Public Schools students will soon have more transparency around misconduct and discipline thanks to the efforts of State Senator Robert Peters (D-Chicago).
"I think every parent probably expects that fights in schools are going to happen, but that doesn't mean they should be kept in the dark when they do," Peters said. "If parents aren't aware of what's going on at their kids' schools, then it's entirely possible that their kids might not get the treatment for trauma they need simply because their parents don't know they need it."
House Bill 15 requires CPS to provide written notification of the situation and circumstances to parents or guardians of students who commit or are victims of misconduct. The law defines misconduct as any incident involving offensive touching, a physical altercation, or the use of violence.
"Requiring the creation, storing, and distribution of a written record will help the parents, students, and schools deal with misconduct in an open and transparent way," Peters said.
The law is effective immediately. It passed the General Assembly with no opposition and became law Friday.
Category: Press Releases