Published: Friday, August 13, 2021 04:11 PM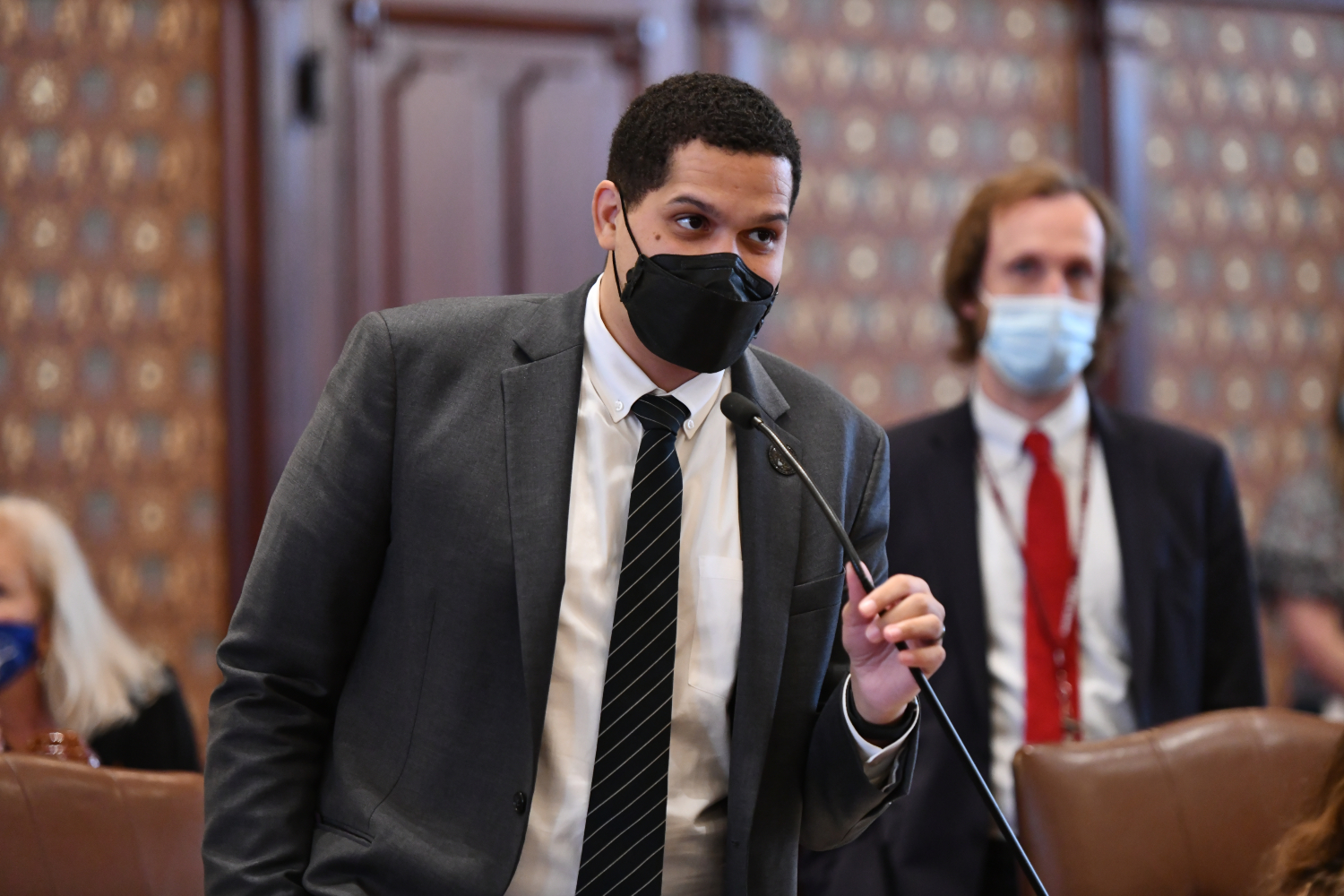 CHICAGO – Illinois has become the ninth state to guarantee students with daily time for play due to a law sponsored by State Senator Robert Peters (D-Chicago) that was signed Friday.
"School can often be stressful, and a guaranteed playtime is an easy way to help reduce some of that stress for kids," Peters said. "Unstructured play was a critical part of my development growing up, which is why I wanted to ensure all kids in Illinois had a right to it. It will help them stay healthy and keep their minds sharp."
Senate Bill 654 guarantees at least 30 minutes daily of supervised, unstructured play time to students in kindergarten through fifth grade. A physical education course will not fulfill the requirement, and electronic devices or computers may not be used during this time. The playtime may be broken into two 15-minute periods, but students cannot be denied playtime as a form of punishment. If a school day is shorter than 5 hours, playtime must be at least one-tenth of a day of attendance.
"Giving kids the chance to run around and play with their friends every day will go a long way toward making school a more enjoyable experience for students," Peters said.
The law is effective immediately.
Category: Press Releases