Published: Tuesday, May 03, 2022 02:02 PM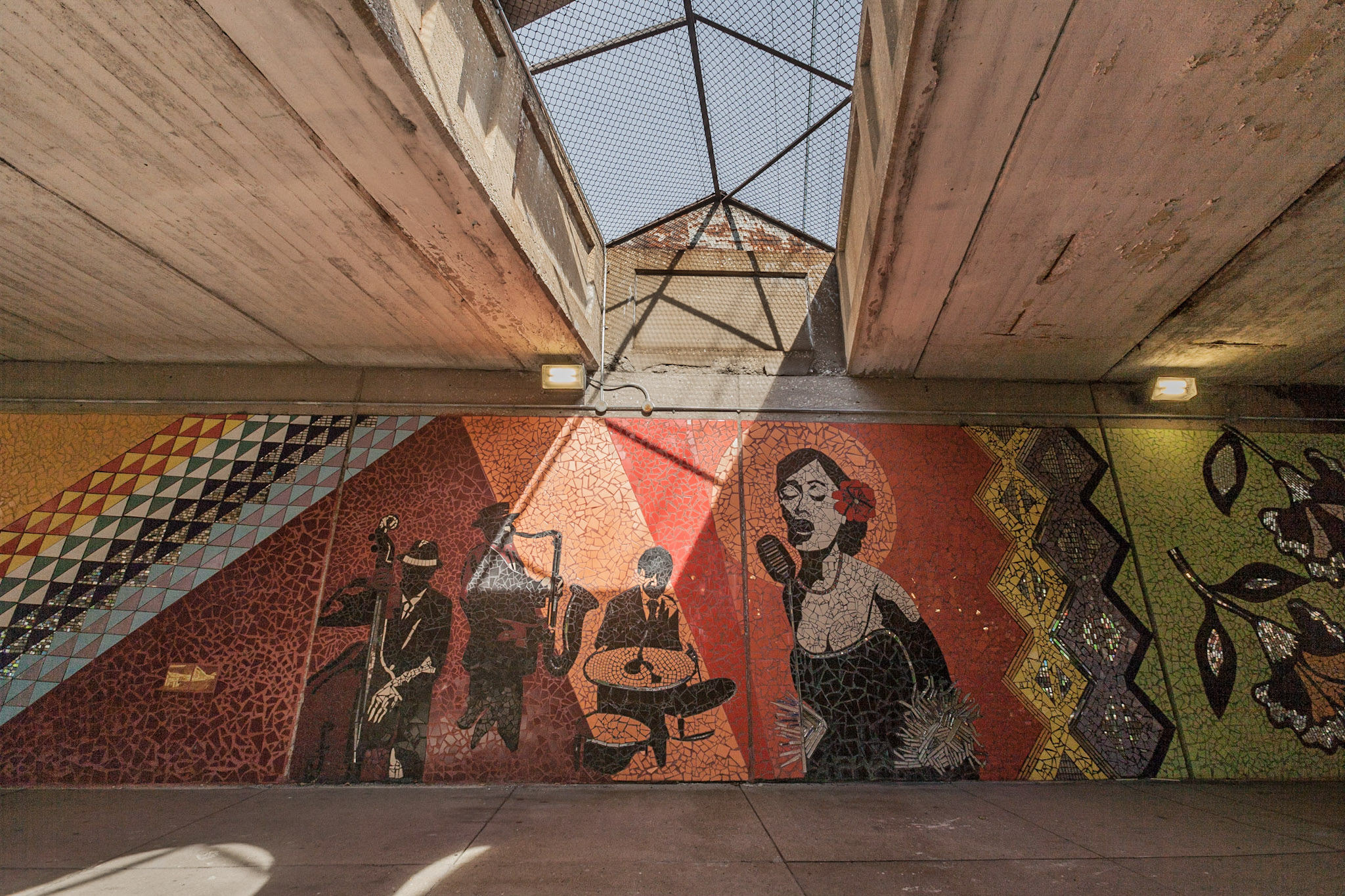 Chicago -The new St. Laurence Arts Incubator in the Greater Grand Crossing neighborhood will bring greater support to artists and entrepreneurs thanks to the efforts of State Senator Robert Peters.
"This incubator will provide Black and Brown artists and creative entrepreneurs with the space, resources and tools in a community that has long been denied investment in its artistic potential," said Peters (D - Chicago). "There is so much artistic talent in our community that has been unable to find a space to thrive, and I'm excited to see this project provide that support for artists on the South Side."
To date, the St. Laurence Arts Incubator is the newest and largest project from the Rebuild Foundation, which has worked to preserve cultural sites like the Stony Island Arts Bank, the Retreat at Currency Exchange Café, Kenwood Gardens, and the Dorchester Art + Housing Collaborative.
State funding for the Rebuild Foundation includes $950,000 from the Illinois Arts Council for the Stony Island Arts Bank, $750,000 from Dept. of Commerce and Economic Opportunity, including $250,000 from the DCEO's Office of Minority Economic Empowerment.
Learn more about the Rebuild Foundation and their ongoing projects here.
Category: Press Releases