Published: Tuesday, May 31, 2022 11:40 AM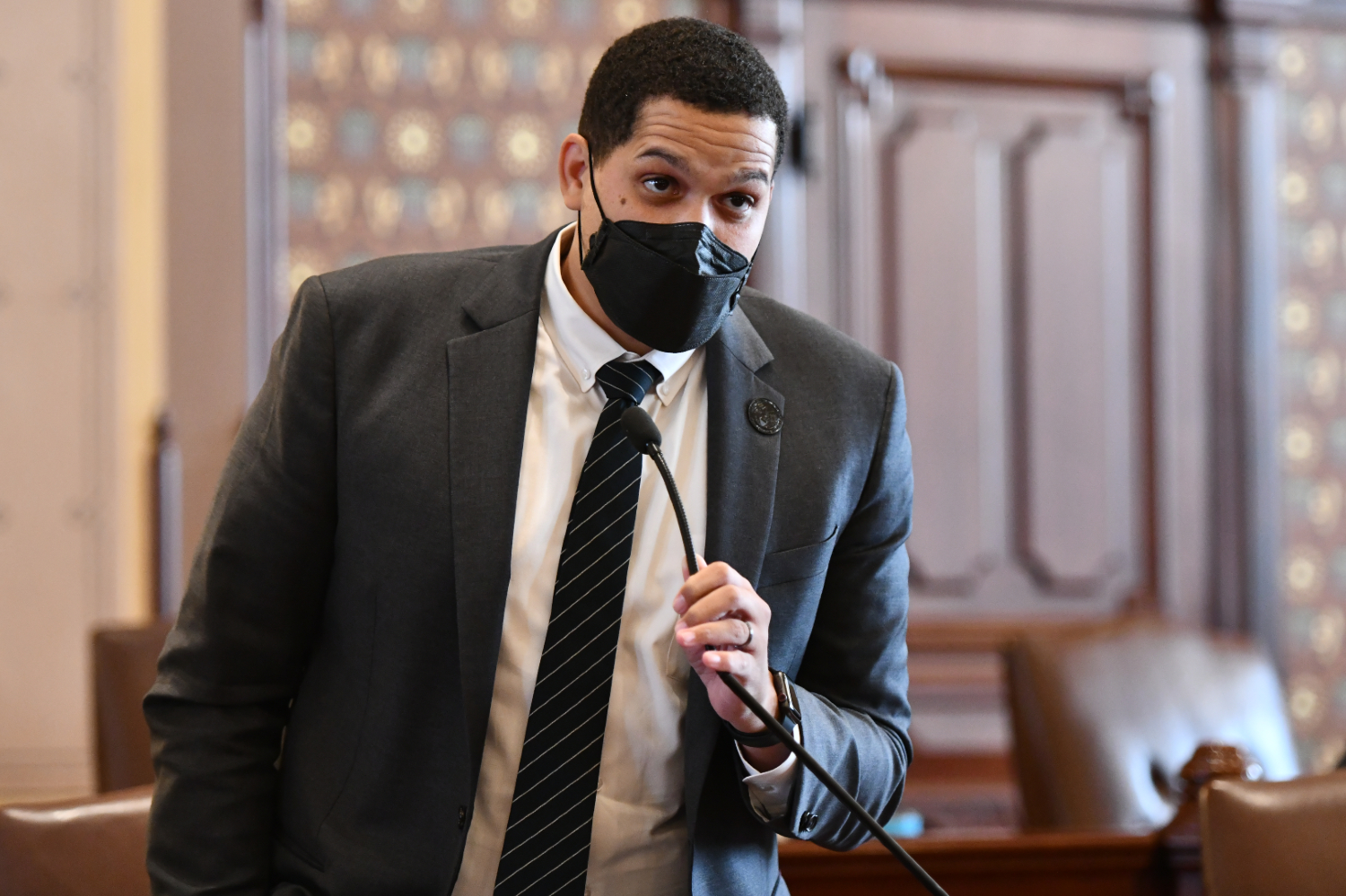 Springfield - Illinois students will soon have more options to protect themselves from falling behind on debt after a measure supported by State Senator Robert Peters became law.

"Student debt has become a systemic issue for our young people and for the economy as a whole," said Peters (D- Chicago). "As students seek jobs following graduation, it's important that their debt does not hold them back from opportunities."
The new law, formerly known as SB 3032, prohibits Illinois higher education institutions from withholding a student's transcript as a means of collecting past-due student debt owed to the institution. Additionally, the measure prevents institutions from withholding a student's official transcript from a current or potential employer as a means of collecting a student's past debt.
The new law also prohibits a university that chooses to refer a student's debt to a debt collection agency from reporting that debt to any credit reporting agencies, in accordance with federal law.
SB 3032 was signed into law Friday and takes effect immediately.
###
Category: Press Releases