Published: Thursday, April 16, 2020 02:27 PM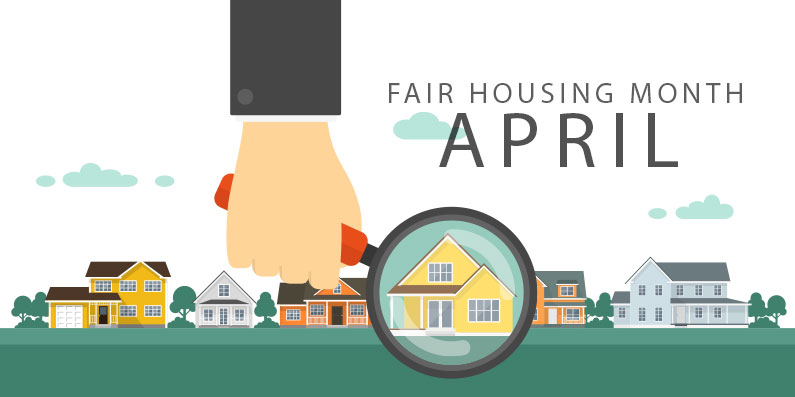 SPRINGFIELD – The month of April has been designated as Fair Housing Month this year. In recognition, State Senator Robert Peters (D-Chicago) is encouraging people seek help from the many housing resources that are available.
"In general, lack of proper housing is a serious, life-threatening issue that many people in our community face every day," Peters said. "It's even worse now that we're in the midst of a global pandemic and have recommendations from health agencies all across the state, country and world that the safest course of action is to stay inside your homes. Lots of folks don't have homes they can isolate in, but there are resources available to help people."
Peters outlined several different options for assistance available, including:
"It's unfortunate this year's Fair Housing Month just happened to coincide with an outbreak of a dangerous virus," Peters said. "Currently, our main focus must be on providing coronavirus-related help to anyone that needs it. Ensuring fair housing for everyone during a time when staying at home is nearly universally recommended is a key part of that."
For more information, visit https://www.chicago.gov/city/en/sites/covid-19/home/resources.html or call Sen. Peters' office at 773-363-1996.
Category: Press Releases