Published: Friday, May 22, 2020 03:04 PM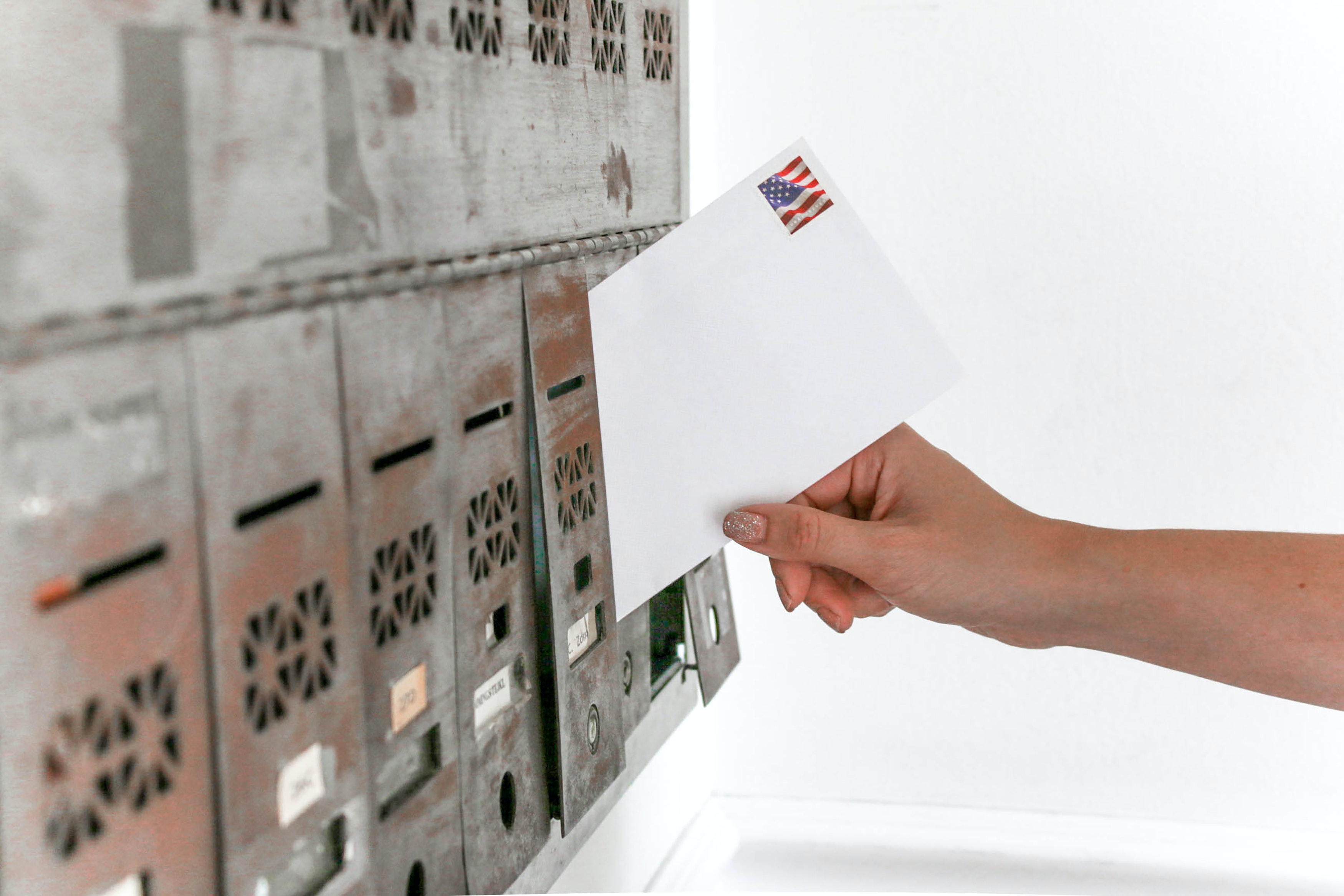 SPRINGFIELD – State Senator Robert Peters (D-Chicago) supported a plan expanding the state's vote-by-mail program that moved through the Illinois Senate on Friday.
"In this time of crisis, it's important that we not only look to preserve people's health, but also their right to participate in the democratic process," Peters said. "People deserve to cast votes without having to worry about getting sick, and expanding vote-by-mail provisions accomplishes that."
The expansion came as part of a larger election package that made several changes to state election code in response to the coronavirus pandemic. The proposal requires election authorities to automatically send a vote-by-mail application to every person who voted in the 2018 general, 2019 consolidated or 2020 primary elections or registered to vote after the 2020 primary election. Under current law, voters must specifically request a vote-by-mail application.
"A lot of people aren't aware that voting by mail is available," Peters said. "Automatically sending vote-by-mail applications gives voters the opportunity to make use of an option they didn't know they had," Peters said.
In addition to vote-by-mail expansions, Senate Bill 1863 extends early voting windows, establishes curbside voting programs, modifies required qualifications for election judges and makes election day a state holiday, among other changes. Having passed both chambers of the General Assembly, it will be sent to the governor for approval.
###
Category: Press Releases