Published: Wednesday, May 05, 2021 02:05 PM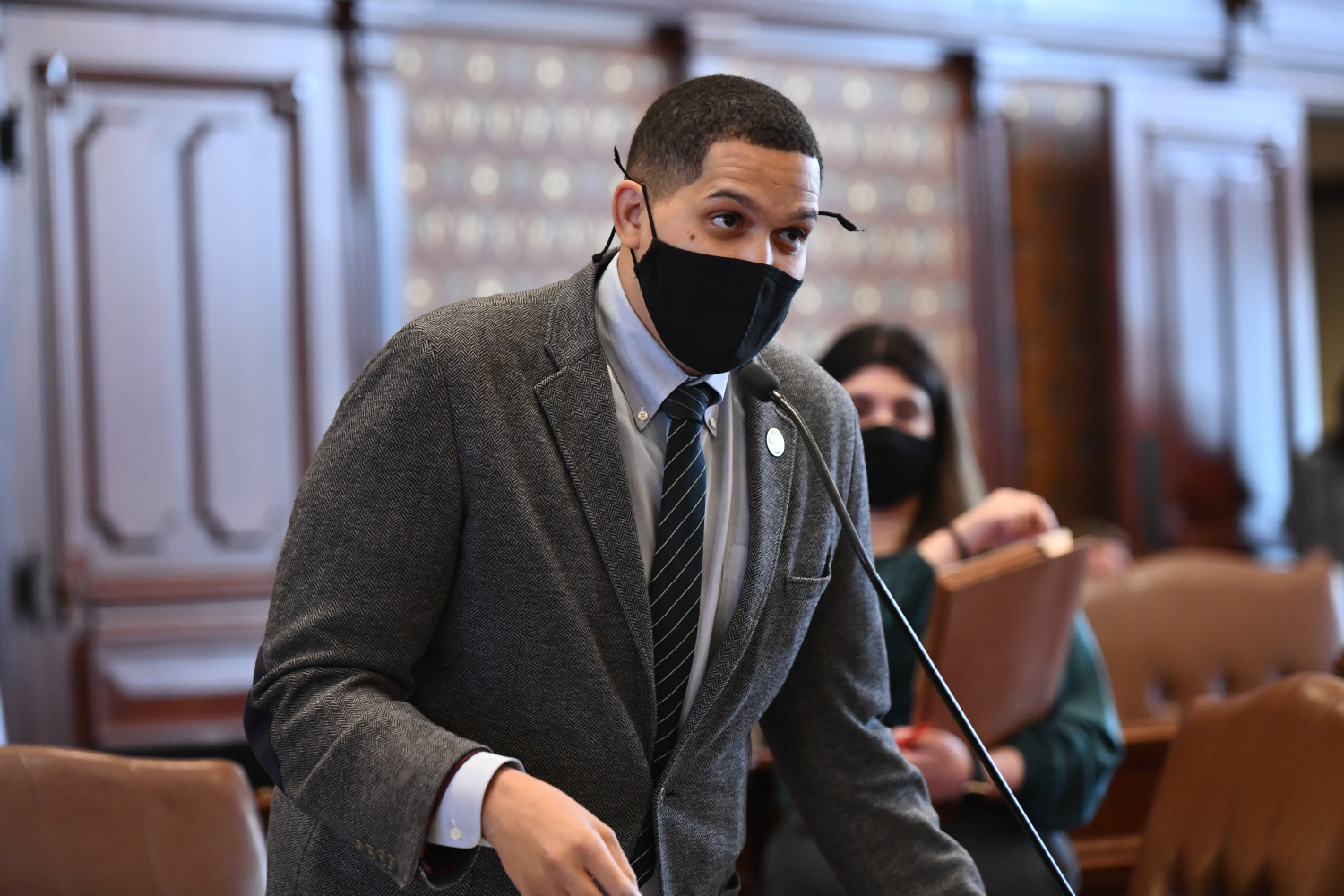 SPRINGFIELD – State Senator Robert Peters (D-Chicago) is continuing an effort to decriminalize the transmission of human immunodeficiency virus.
"Having HIV is a health care concern, not a crime," Peters said. "People living with HIV don't need to worry about facing criminal charges for simply living."
A portion of the Criminal Code – referred to as the Criminal Transmission of HIV – provides that individuals living with HIV can be criminally prosecuted, charged with a Class 2 Felony, and jailed for having consensual sex, sharing needles, or donating organs or bodily tissues or fluids. Despite the reference "transmission" in the criminal code, actual transmission is not required. Peters' proposal repeals this portion of the criminal code.
Read more: Peters advances legislation that would decriminalize HIV transmission
Category: News