Published: Tuesday, March 23, 2021 05:34 PM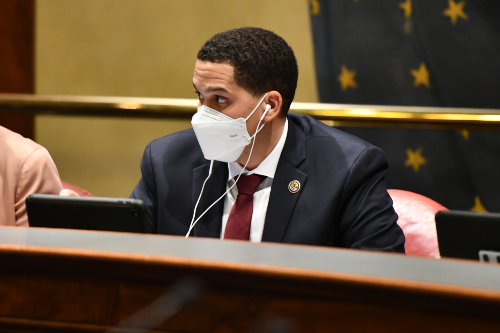 SPRINGFIELD – A measure sponsored by State Senator Robert Peters (D-Chicago) would keep courts from using information shared during restorative justice practices.
Restorative justice practices are measures to prevent trauma and repair harm by bringing together adverse parties and community stakeholders. Use of restorative justice practices are becoming more common in schools, communities, and courts.
"Restorative justice practices are an important alternative means of addressing and dealing with crime, and any information they share can't be used against them in court," Peters said. "Restorative justice can't work when people are constantly on guard against incriminating themselves or creating civil liability."
Read more: Peters fights to make restorative justice practices more effective
Category: Press Releases