Published: Friday, July 28, 2023 04:54 PM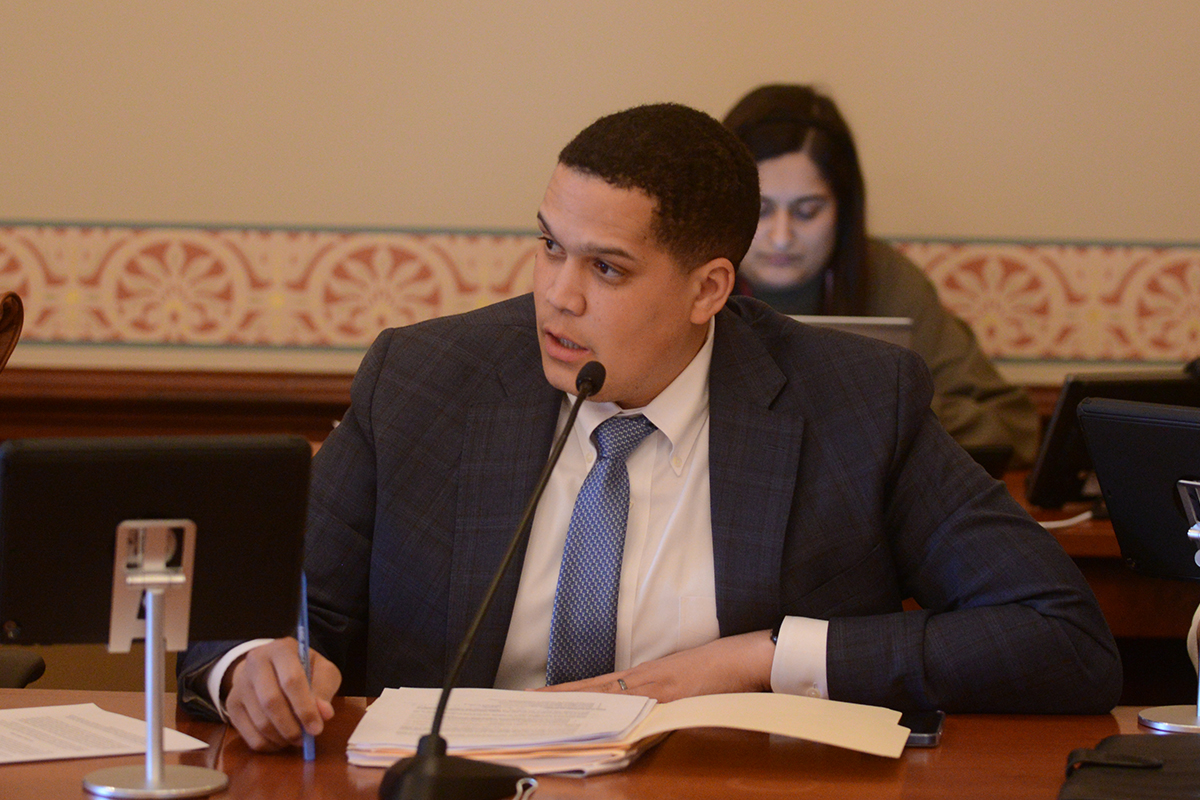 SPRINGFIELD – A steadfast champion of criminal justice reform and the rights of people involved in the justice system, State Senator Robert Peters expanded upon his work broadening the civil liberties of the more than 70,000 people on probation in Illinois, which was signed into law Friday.
"Probation offers individuals an opportunity to have a sense of freedom under supervision," said Peters (D-Chicago). "Supervision while adjusting back into modern society should reflect the same rights as civilians in order to accurately judge a person's ability to maintain the safety of a community."
Under the new law, an individual on probation, conditional discharge or supervision will not be ordered to refrain from cannabis or alcohol except in specified circumstances. If a court orders someone on probation to be tested for cannabis or alcohol, a statement detailing the relation between the condition of probation and the crime must be provided. The law ensures individuals on probation will not be charged for costs associated with mandatory testing.
Peters' law also prevents courts from ordering a person on probation, conditional discharge or supervision to refrain from using any substance lawfully prescribed by a medical provider or authorized by the Compassionate Use of Medical Cannabis Program Act.
"There are often circumstances in which individuals on probation use substances like cannabis for medical reasons," said Peters. "Eliminating barriers for those on probation with a medical diagnosis, as long as the liberties are unrelated to the circumstances that landed them on probation, is a positive step toward true public safety reform."
Senate Bill 1886 was signed into law Friday.
Category: Press Releases