Published: Wednesday, April 19, 2023 04:33 PM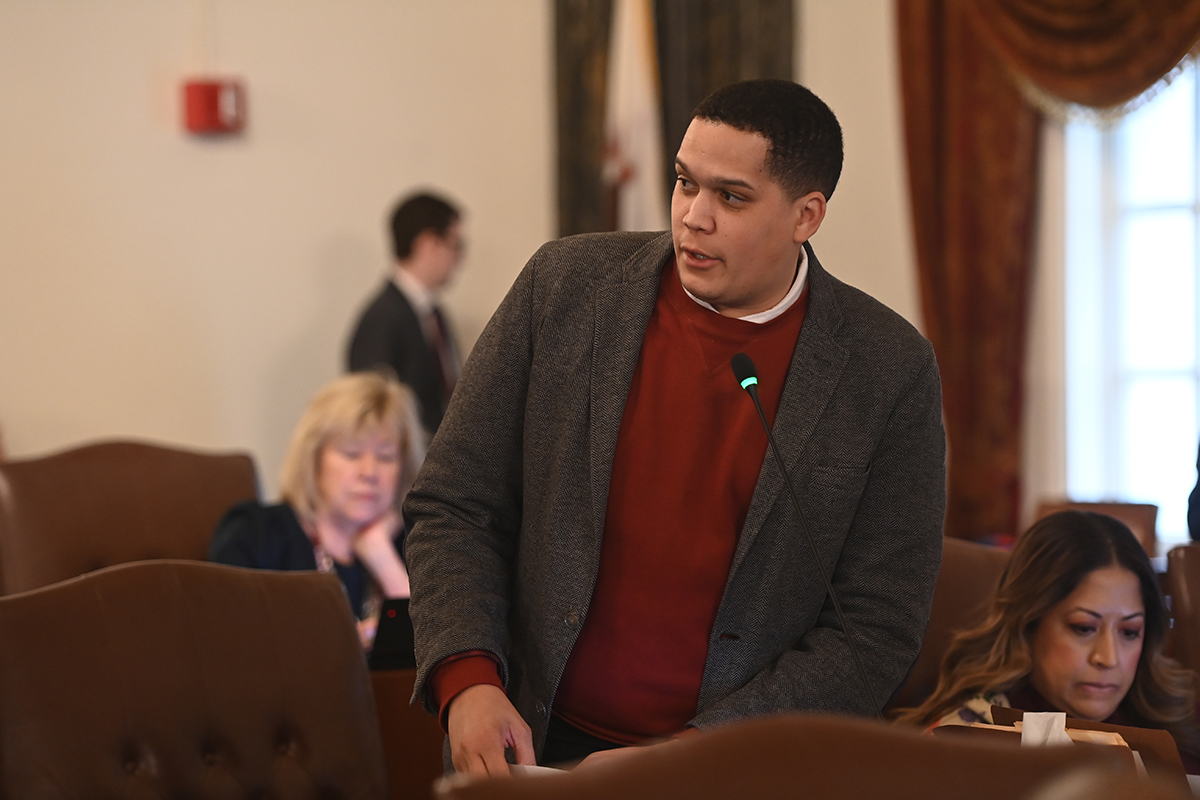 SPRINGFIELD – A measure to include time served in county jail as part of the minimum 60-day sentence required in an effort to modernize earned sentence credit carried by State Senator Robert Peters passed the Senate Special Committee on Criminal Law and Public Safety Wednesday.
"Rehabilitation programs for individuals impacted by the justice system often help them develop the skills needed to be successful when they return home to their families," said Peters (D-Chicago). "Rewarding earned sentence credit for their participation in these rehabilitation programs creates safer communities in the long run."
According to the Alliance for Safety and Justice, opportunities for rehabilitation reduce crime and improve long-term public safety outcomes. The organization asserts that the public safety benefits of rehabilitation programs during incarceration are well-documented, and studies demonstrate that programming is most effective when paired with strong incentives for participation.
Under current law, Illinois correctional facilities may grant sentence credit of up to 15% for a litany of crimes and offenses. House Bill 3026 empowers the Illinois Department of Corrections to consistently award credits by recalculating previously awarded program credits and awarding new credits for qualifying activities, now eligible for 0.5 days of earned credit.
"Consistently awarding earned sentence credit assures everyone is given equitable opportunities," Peters said. "If individuals impacted by the justice system are putting in the effort to improve and recover, they should be rewarded."
House Bill 3026 passed the Senate Special Committee on Criminal Law and Public Safety and will now head to the Senate floor for further consideration.
Category: Press Releases