Published: Friday, June 30, 2023 02:05 PM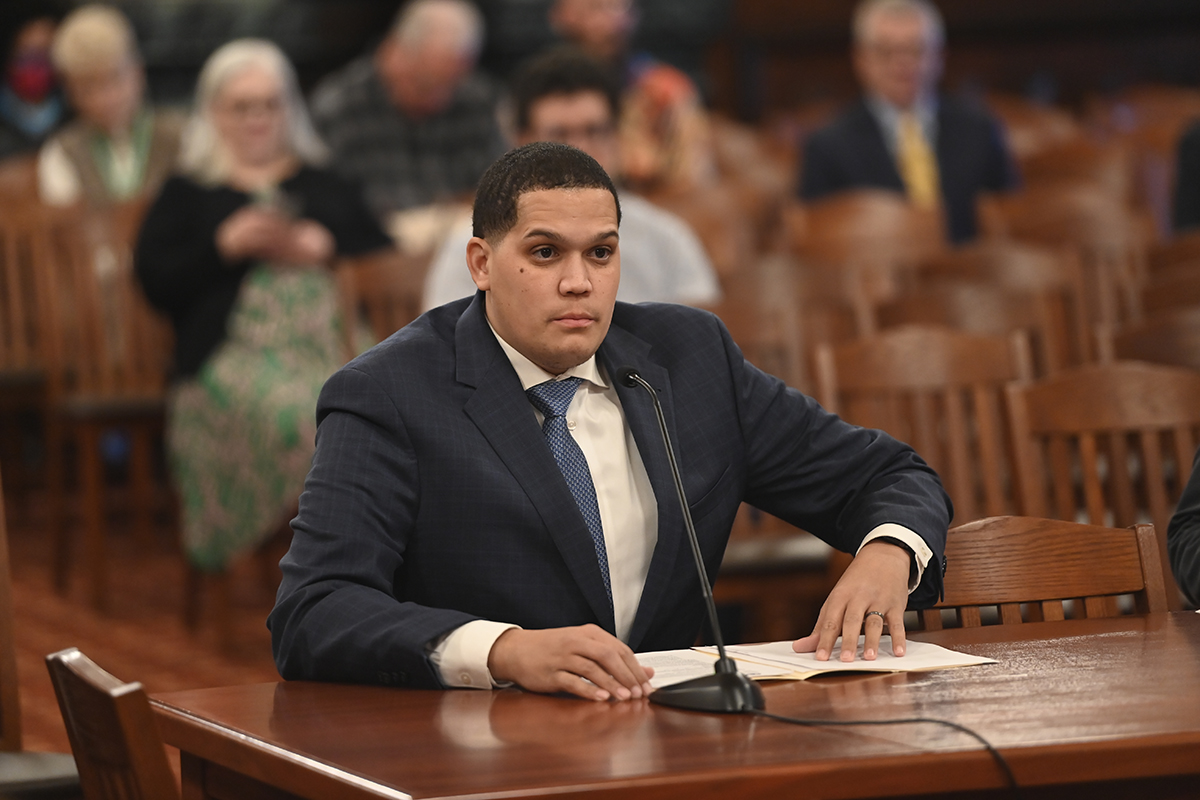 SPRINGFIELD – Financial penalties for civil rights violations will increase starting Jan. 1, 2024, thanks to a new law sponsored by State Senator Robert Peters.
"Civil rights violations are serious—especially if they are committed by a business that receives federal funding," said Peters (D-Chicago). "The way we handle civil rights violations as a state plays a critical role in the message we are sending to Illinoisans, businesses and our neighboring states."
Peters' new law allows state claims for violations of federal civil rights laws to be heard in any court with jurisdiction. The new law allows Illinois courts to award no less than $4,000 in damages or other relief for violations, including damages for past, current, and future monetary losses, emotional pain, suffering, inconvenience, mental anguish, loss of enjoyment of life, and other non-monetary losses.
"By eliminating barriers preventing Illinois courts from intervening in these cases and increasing the financial penalties for civil rights violations, we are reinforcing Illinois' commitment of being a welcoming state for people of all backgrounds," said Peters. "We are a state that puts action behind our commitments. This new law is another example of that."
House Bill 2248 was signed into law Friday.
Category: Press Releases