Published: Wednesday, March 08, 2023 06:15 PM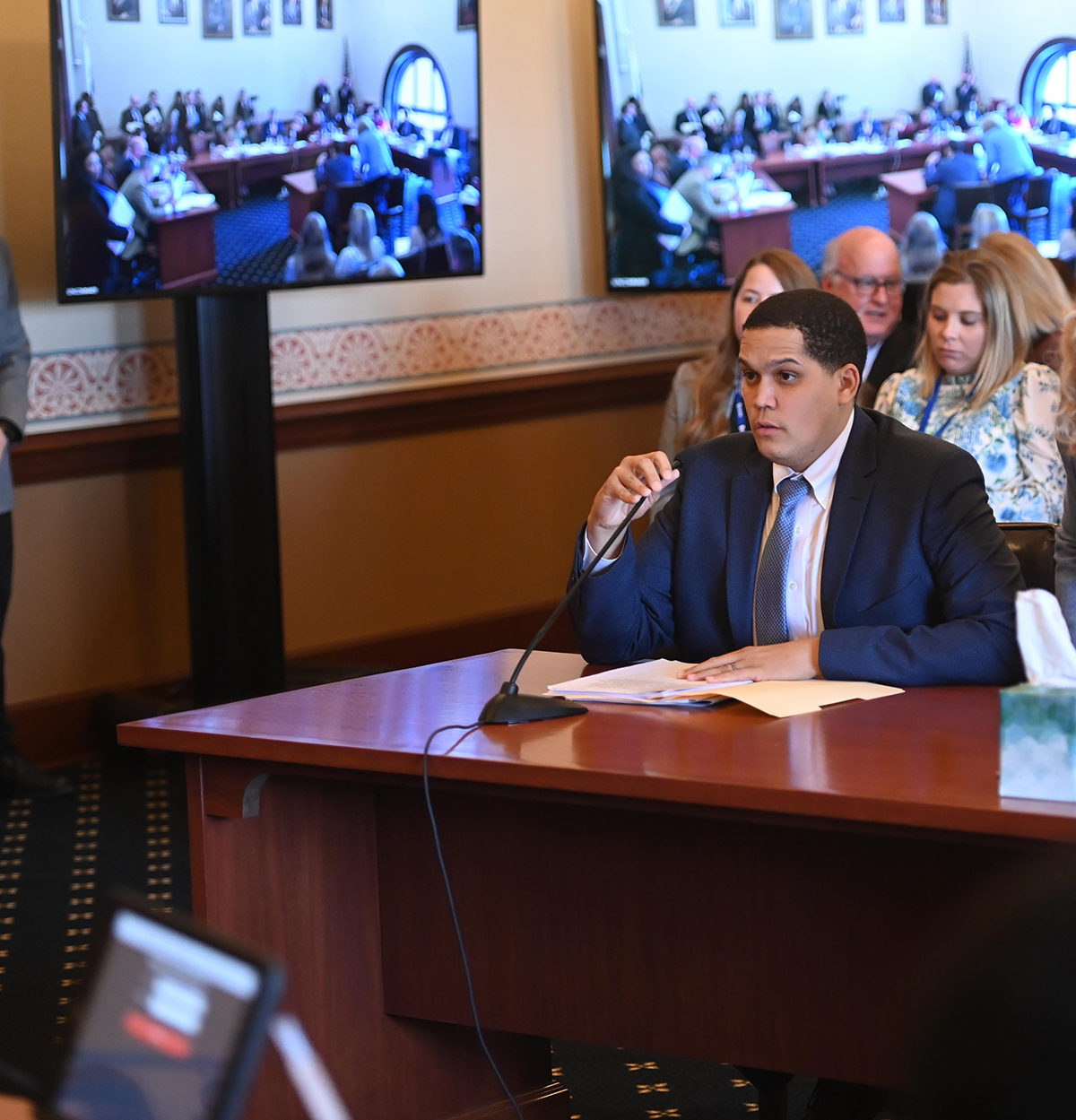 SPRINGFIELD – A measure sponsored by State Senator Robert Peters that redefines assistant state's attorneys, assistant public defenders and assistant appellate defenders as non-managerial employees passed the Senate Labor Committee on Wednesday.
"Outlining the rights of both public employees and public employers eliminates confusion," said Peters. (D-Chicago). "Clear-cut definitions ensure the protection of public safety for Illinois residents."
Under current law, a managerial employee is defined as an individual who is engaged predominantly in executive and management functions and is charged with the responsibility of directing the implementation of management policies and practices.
Currently, the state grants public employees full freedom of association, self-organization, and designation of representatives of their own choosing for the purpose of negotiating wages, hours and other conditions of employment or other mutual aid or protection.
"The ability to negotiate wages, hours and other conditions of employment, are critical employee rights," said Peters. "Preserving these rights consequently ensures the protection of the rights of all employees.
Senate Bill 2371 passed the Senate Labor Committee and will now head to the Senate floor for further consideration.
Category: Press Releases