Published: Thursday, February 02, 2023 04:48 PM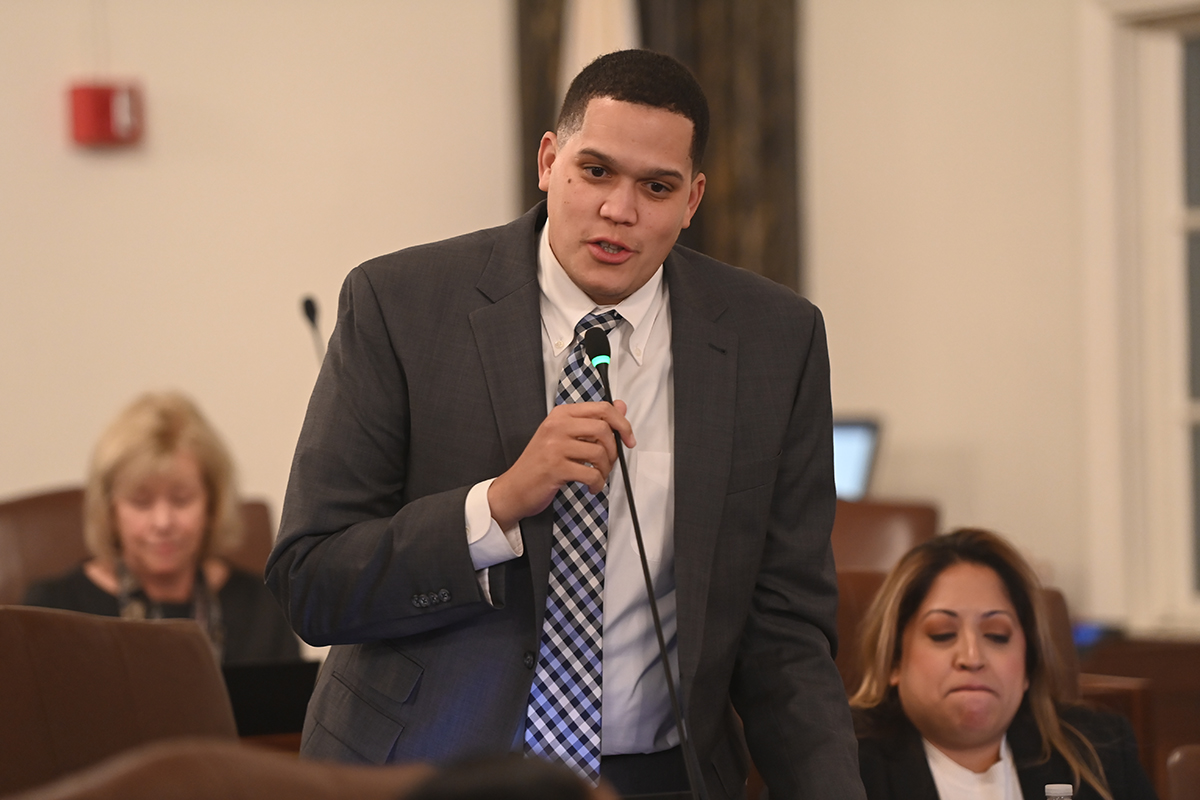 CHICAGO – With the intention of increasing diversity in and access to apprenticeship programs, State Senator Robert Peters safeguarded a more than $1 million investment for Chicago construction and building apprenticeship programs.
"Trade careers are a great option for those seeking long-term employment with dignified conditions and a living wage," said Peters (D- Chicago). "Investments in construction and building trade apprenticeships will ensure that disinvested communities have access to jobs and the opportunities that come with them."
The Illinois Works Pre-Apprenticeship was created to promote diversity, inclusion and use of apprenticeships in state-funded capital projects. Comprehensive pre-apprenticeship programs help participants gain admission to apprenticeship programs, which provide a greater opportunity to obtain long-term employment in the construction trades.
A total of $13 million for the program's second year will expand access to the program across the state and will serve up to 1,400 pre-apprentices – a 40% increase from the program's inaugural year. With the support of Peters, a total of over $1 million will be coming to Children First Fund, Hire360 and Tools Up Foundation, Inc.
"Black and Brown communities have historically been denied these opportunities," Peters said. "Increasing access to apprenticeship programs with barrier reduction services such as tuition waivers and stipends helps to ensure long-term personal and workforce success."
Participants of the program attend tuition-free and receive a stipend and other supportive services to help enter the construction industry. Upon completion of the program, pre-apprentices receive industry-aligned certifications to prepare and qualify them to continue to a registered apprenticeship program in one of the trades.
Information on the Illinois Works Pre-Apprenticeship Program can be found here.
Category: Press Releases