Published: Wednesday, February 22, 2023 05:04 PM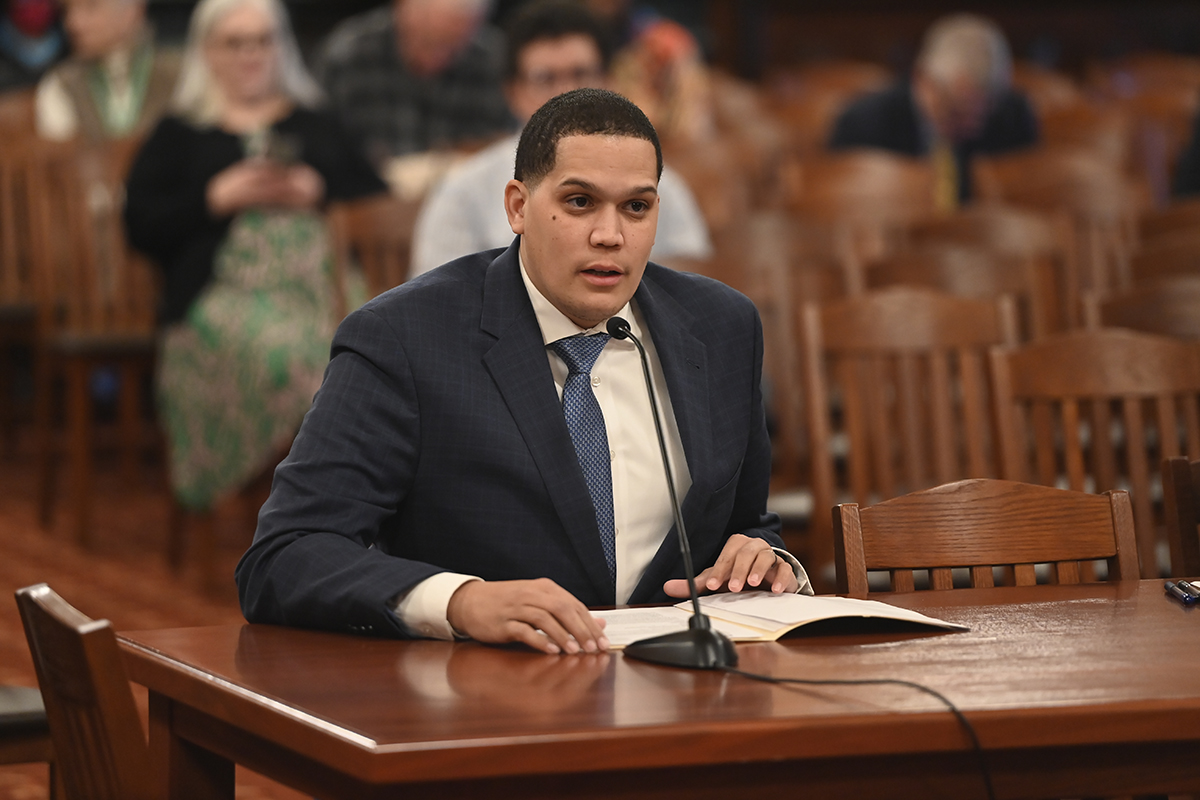 SPRINGFIELD – State Senator Robert Peters and State Representative Dagmara "Dee" Avelar are partnering to introduce a measure that would require hospitals to screen each uninsured patient for eligibility in state and federal health insurance programs and financial assistance.
"Black and Brown communities are more likely to suffer from medical ailments like high-blood pressure, diabetes and heart disease," said Peters (D-Chicago) "These conditions often trigger additional health issues, increasing the likelihood of medical debt. Proactive financial assistance screenings are needed to reduce the chance of medical debt accumulation."
Senate Bill 2080 prohibits hospitals from pursuing collection actions against uninsured patients if they have not completed the screening requirements. The measure also forbids the sale of medical debt, places limitations on collection actions and establishes penalties for violating the proposed law.
The bill requires screenings and all follow-up assistance to be culturally competent, in the patient's primary language, in plain language and in an accessible format.
"When going through a medical issue the last thing you want to be worried about is how you're going to pay for it," said Peters. "Financial assistance given in the most uncomplicated way empowers people to recover from their ailments worry free."
"As a state representative, I see it as my duty to do everything I can to help even the playing field when it comes to health care coverage," said Avelar (D-Bolingbrook). "I look forward to working with my stakeholders and my fellow legislators to expand health care coverage for all Illinoisans."
Senate Bill 2080 awaits a hearing in the Senate Insurance Committee.
Category: Press Releases